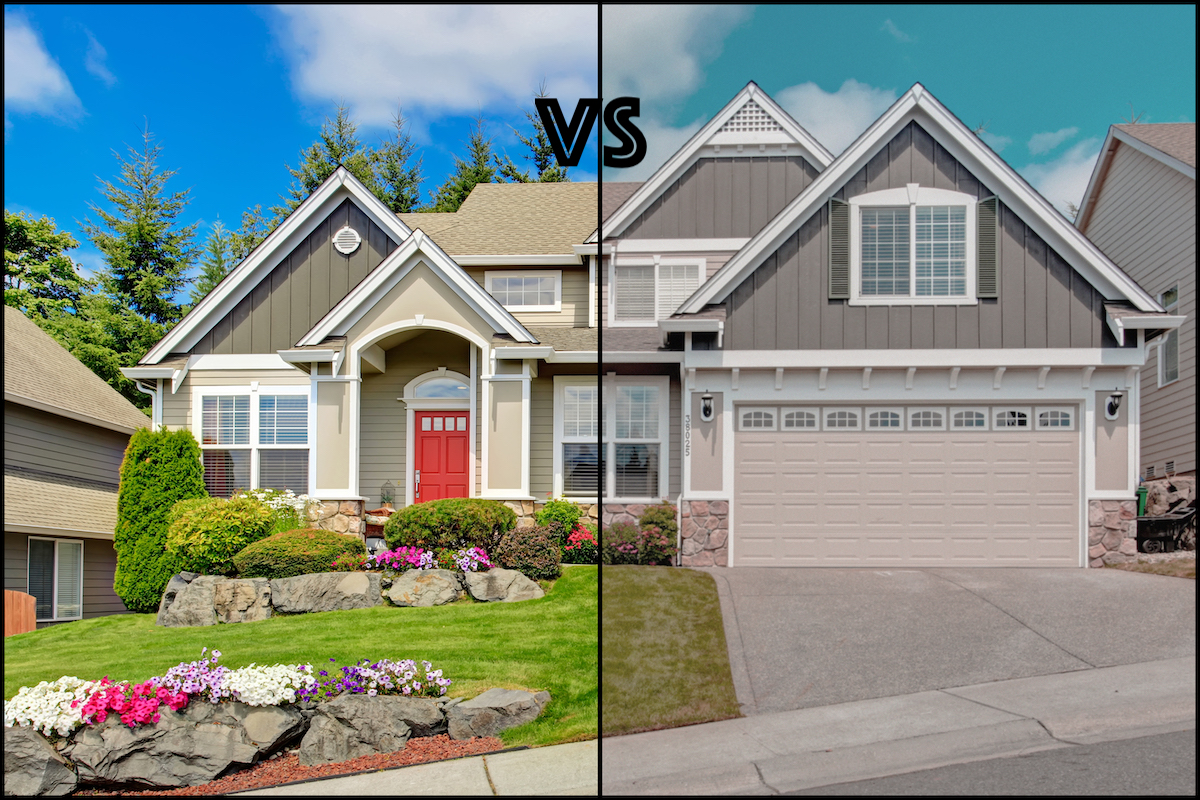 Date Online: 2019-07-30
One of the most common expenses a real estate broker will face in their career is hiring a professional real estate photographer for their listings.
If you are anything like most real estate brokers, you have wondered at some point whether the expense of hiring a photographer is really worth it.
After all, most people have fantastic cameras on their phones these days that take great pictures. So why is it really necessary to spend the extra money? In today's post, we will explore the theories and facts about why it is vital to hire a professional photographer for your listings.
1. Professional Photographers See The Angles
When it comes to photography, half the magic comes from the eye of the photographer. A professional knows how to spot the right angles and lighting to draw out the best features and hide the flaws in any room. Although they make it seem easy, as though anyone could do it, it takes many hours of professional training and experience to learn how to best capture space in this way. Furthermore, they have professional quality equipment like cameras, lighting, and expensive editing software that allow them to optimize each image properly.
2. First Impressions Count
With nearly 100% of all real estate transactions starting from an online search, there is no question that your listing needs to be able to stand out from the competition. One way you won't want to stand out is being the only listing in a sea of professionally photographed properties with shotty photography. Since most buyers are drawn to explore a property based on the first images they see of it, you have to put your best foot forward with those images. You want those pictures to pop in a way that will make them want to see more, learn more, and ultimately book a showing.
3. The Numbers Don't Lie
One could argue all day about the theories of whether or not professional real estate photographers make a difference on a listing. However, one thing you can't argue with is the cold, hard numbers that prove their impact. For example, consider these statistics:
- Studies have shown that professional real estate photography can help a listing sell around 50% faster than comparable homes without professional photography.
- Data from a Redfin study revealed that professionally photographed homes priced in the $400,000 range sold three weeks faster and for more than $10,000 relative to their list price, than their counterparts with amateur photos.
- The sharpest 10 percent of photos sold at or above list price 44 percent of the time, while listings with average sharpness sold at or above list just 13 percent of the time.
Want To Learn More About How Photography Impacts Real Estate?
When it comes to the dilemma over hiring a real estate photographer for your listing, you must consider the cost versus impact to realize it is a worthwhile investment in your business. While real estate brokers and lenders are often the most common representatives of the industry, photographers also play a significant role. As we have outlined today, professional photos can make a major impact on the success of a listing which directly impacts the broker's reputation and business.
Elevate your listings, and bring to life each home with impactful visual content, by choosing to work with a professional real estate photographer. Don't forget to subscribe to our newsletter!